Surviving the Level 4 Lockdown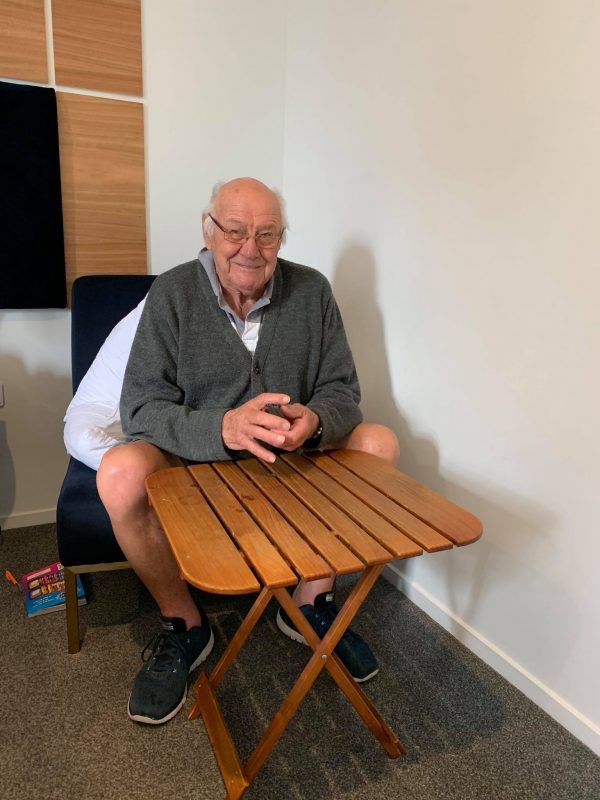 An inspirational true story of survival and growth during Covid-19
All through January 2020, from when Hidden Lake Hotel first opened its doors, we'd been running high on the adrenalin of belief, seeing our dream become a reality. So like every other business in the hospitality industry, when the severity of the situation hit, we scrambled to make sense of it, let alone gauge the impact it would have.
Clearly from the onset our immediate plans and forecasted projections would have to be put on hold and new ideas quickly implemented. We wanted to not just ride the pandemic out but do whatever we could to keep the safety of our guests and the Waikato the main focus of everything we do. Lucky for us, finding ways to put different thinking into action is something we've become very good at in our pursuit of an earth conscious hotel.
The spirit of "we're all in this together" quickly shone through
Everyone was on board with the decision to look after the guests who were caught in limbo and couldn't leave. All staff members were set a challenge to go beyond the call of duty, to be that little bit more customer focussed, ensure the guest is happy with what they have received. Remember orders, be flexible, get to know your guests.
The ultimate Hidden Lake Lockdown
We put a call out to the 70+ community to lockdown with us, make use of our young and energetic team. We would provide accommodation and three meals a day plus daily room servicing at cost. Little did we know how much opportunity this decision would give us to thrive as a business and gain personal growth.
It kept us focussed on what we are trained to do
We all chipped in with service, housekeeping, cooking, grocery shopping and checking in on guests, resulting in a great deal of cross training for staff, to the benefit of the guests.
We put our skills to good use
We kept set mealtimes and hotel routines going. The daily chats with guests kept us sane. We focussed on our skills and taking care of others through this difficult time.
We chatted with one another when serving food, live streaming a 'Believe It or Not' quiz, playing games of '500' and being entertained by Harry our bar manager with his magic and card tricks. A lot of laughter was had. Our guests really enjoyed getting out for daily walks around the domain. One guest made bread and hot cross buns for us all. Another bought Easter Eggs to surprise us with. A popular guest who was 91 came strolling in each day using his walker shouting 'Beep Beep!". He was an inspiration to us. We were blessed with brilliant weather and we were there for each other emotionally. The people – staff and guests – really made the lockdown a great experience at a time of so much turmoil in the world. It was team building and we are much closer because of it.
Reflecting on the last few weeks reveals amongst other things, the power of good intentions to grow a business through unprecedented adversity. More than anything this is what has pulled us through. Amid the impact and global uncertainty surrounding Covid-19, Hidden Lake Hotel has experienced a most extraordinary first few months. It may not have been the opening we were anticipating, but it has rewarded us in all the ways we set out to achieve – happy guests, happy staff, and a great place to work. One big happy family.
We're not quite out of the woods yet but we can't wait to return to normal operations. And then there's Cath who has just knitted us all winter headbands, so there's that to look forward to…
Thank you everyone from the bottom of our hearts.
Glenda and Christopher
Have a question about the Hidden Lake Hotel? Want to make a booking enquiry?
Contact us