The Ultimate DIY Waikato Photography Tour Guide
The Waikato is a green, luscious, pasture-filled oasis of varying microclimates and natural attractions. We are blessed to have so many beautiful destinations on our doorstep, with photographers coming from far and wide to capture that perfect image.
If you want to snap some fantastic shots during your stay here, then look no further. Our ultimate Waikato DIY photography tour guide features some of the most prominent and less well-known spots that are within close proximity to Cambridge.
This route can be done at your own pace over a few days, or you might decide to focus on a few attractions in more detail. Whether you are a mountaineer, water seeker, cave dweller, Hobbiton enthusiast or just like a bit of nature, there's something for everyone here.
Cambridge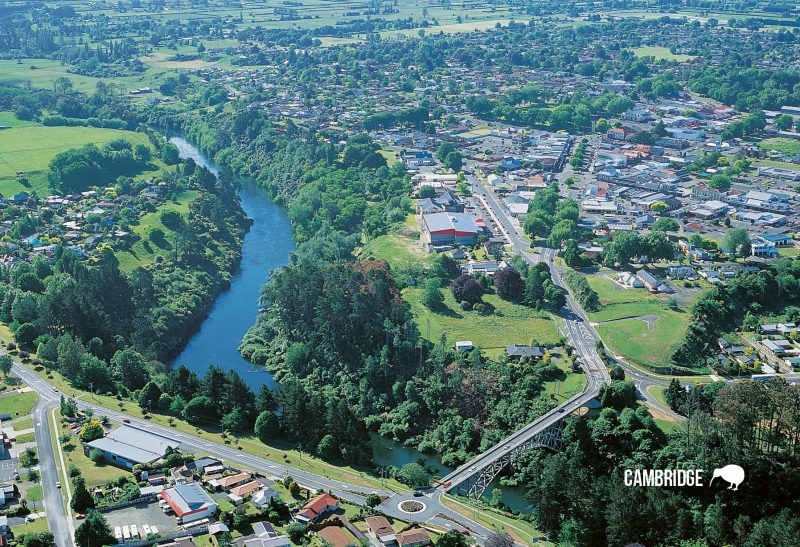 During your stay at Hidden Lake Hotel, why not start by taking in all that our charming rural township has to offer?
Lake Te Koutu
Stroll outside to be greeted by Lake Te Koutu, the backdrop in which our facilities are set. During Autumn, this area comes to life with magnificent hues of orange, scarlet and burgundy.
The Lakewood suburb of Cambridge is also home to a relatively new discovery – this area was once used as a top secret military bunker (otherwise known as AR9), where copious amounts of jet fuel were hidden underground.
Lake Karapiro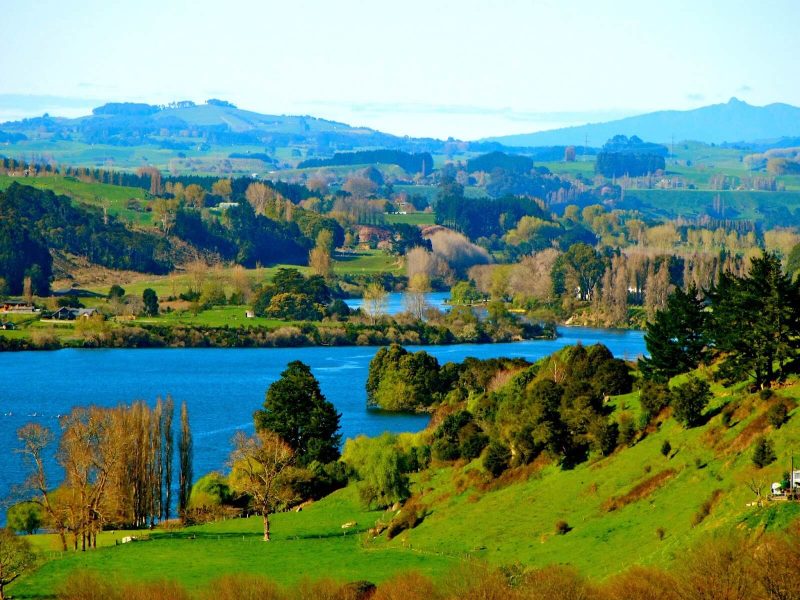 This lake is the training grounds for our olympic and high performance rowing squads. But it also displays another side – awe-inspiring natural beauty. The lakeside is dotted with poplar trees and farmland that offers a striking contrast to the blue water below.
Hobbiton Movie Set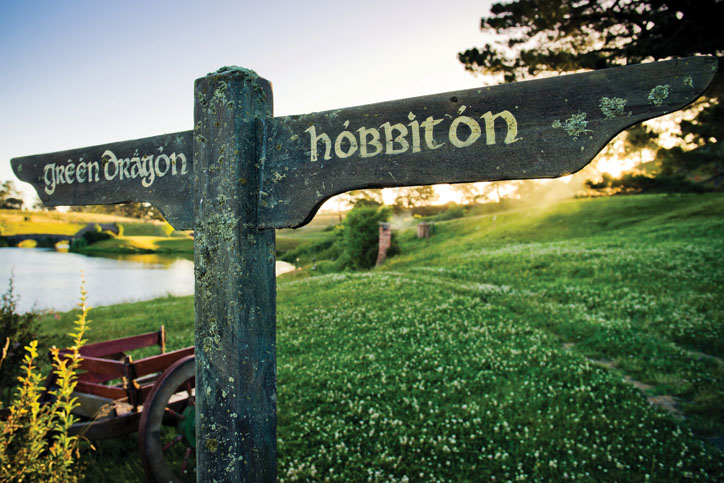 The Hobbiton Movie Set is located just 30 minutes drive from Cambridge. For fans of the J.R.R Tolkien series of movies, this one is a must-do! Just remember to book in advance, as it gets VERY BUSY during the peak season.
Blue Spring, Putaruru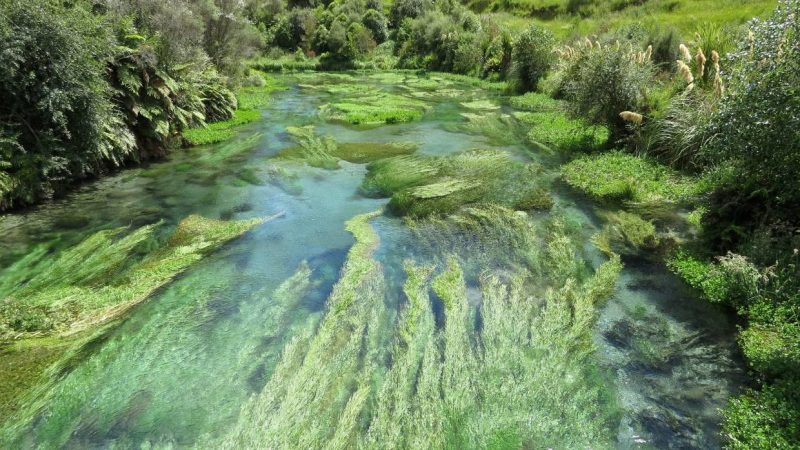 The next main destination is Rotorua. On the way there, you may be inclined to take a slight detour to Blue Spring – a contrastingly beautiful stream that is located somewhat off the beaten track.
Rain water filters off the Kaimai Ranges and eventually makes its way to the surface here after 50-100 years of passing through underground rocks and reservoirs. As a result, the water is very clean, and a great deal of it gets sold as bottled water throughout the world.
While you're there, check out the poem 'dust if you must' by Rose Milligan, which is engraved into rocks along the and walkway that follows the stream.
Rotorua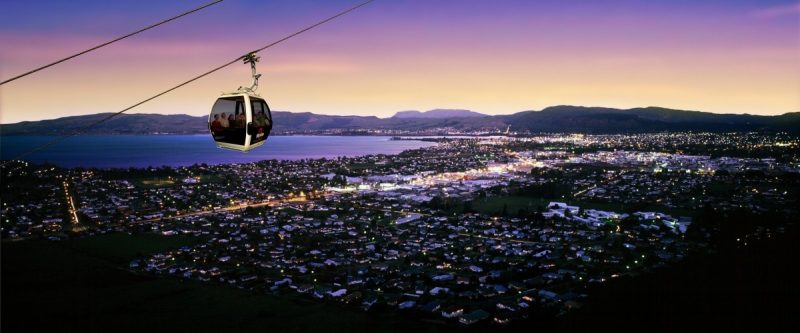 Rotorua is a geothermal mecca, bubbling with natural gases and heat rising from deep beneath the surface. This sulphurous-scented destination features a range of great places to take photos, such as:
Te Puia Geyser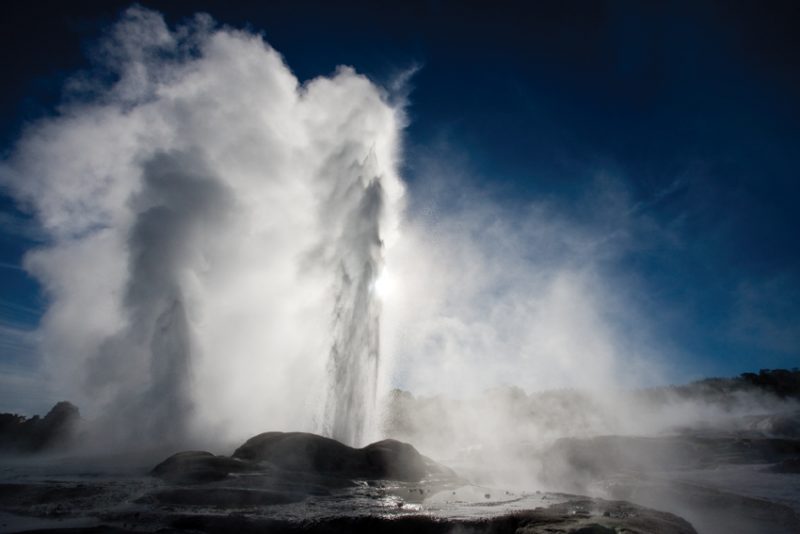 There is more than just water explosions here. The Te Puia Geyser also offers a range of cultural attractions such as Māori architecture, carvings and traditional ceremonies.
Wai-O-Tapu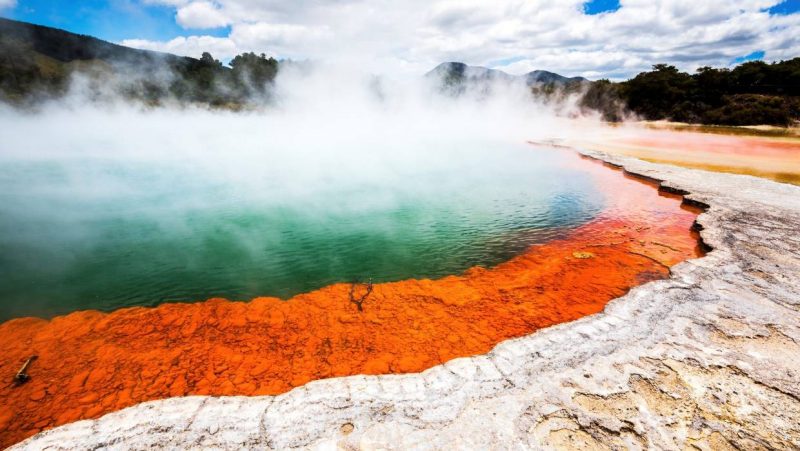 Experiencing this thermal wonderland is like stepping into another world. Photographers flock here to capture the contrasting natural colours in their full glory.
Just down the road from Wai-O-Tapu (about 2km down Old Waiotapu Road), a geothermal springs intersects with a flowing current. As a result, the river is like warm spa that provides ample entertainment for all ages.
Lake Tarawera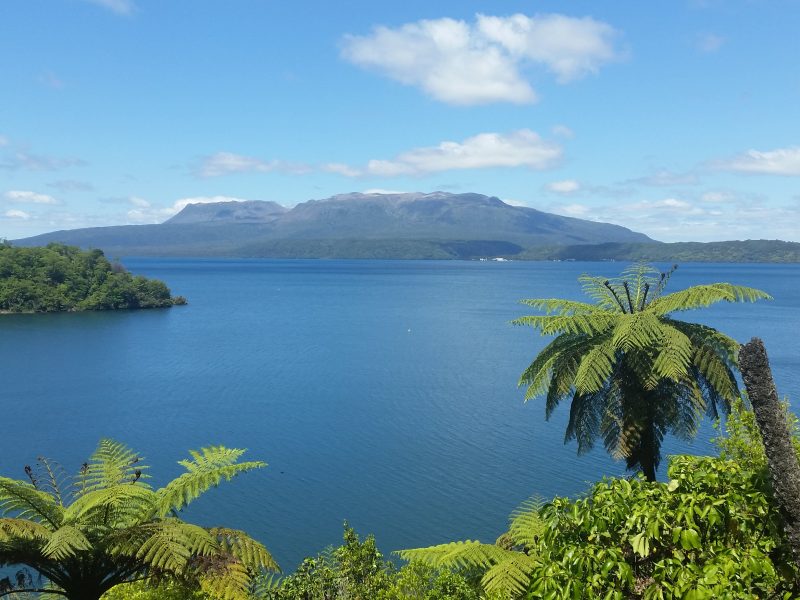 "Lake Tarawera is the largest of a series of lakes which surround the volcano Mount Tarawera in the North Island of New Zealand."
In 1886, an enormous volcanic eruption dramatically altered the surrounding landscape of Rotorua's lakes area. If you're a lover of the water, this place will not disappoint. With contrasting surroundings every few kilometers, there are plenty of lakes, bays and scenic points to capture that special shot from.
Redwood Forest Walk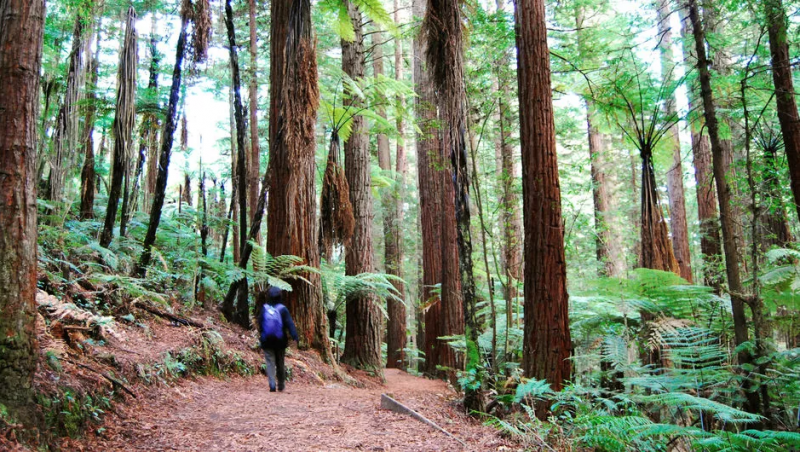 Otherwise known as Whakarewarewa, this multi-use forest is home to a towering stand of Californian Coastal Redwoods. Walking tracks within this forest tell a story of native plants and exotic species coexisting to form a unique natural environment.
Taupō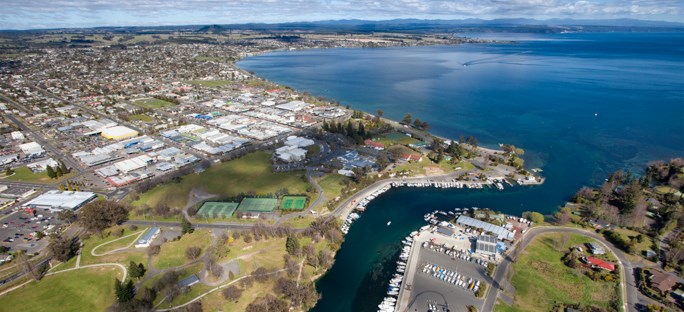 As you drive further south, you will eventually be greeted by the great lake, Taupō. On a calm day, this spot is a marvel to behold. Many visitors opt to walk around the lakeside in search of a serene place to capture the beauty. However, there is plenty to do here.
Huka Falls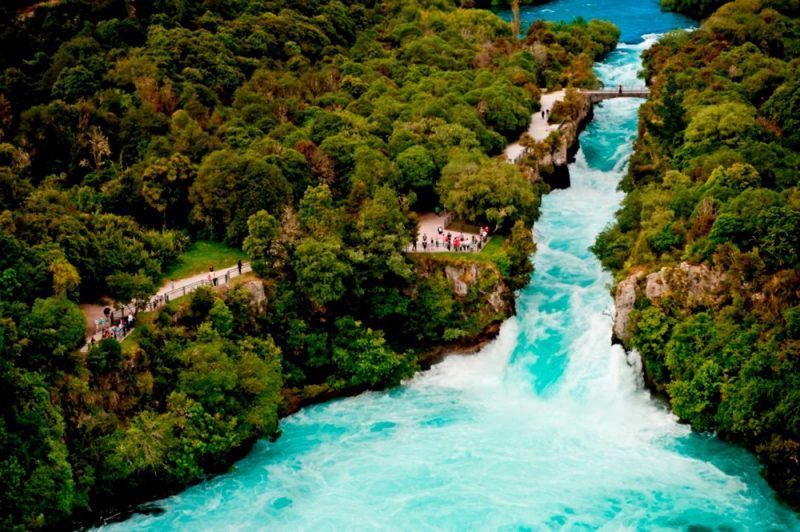 Powerful torrents of water can be found gushing down Huka Falls. The sheer force created by vast quantities of water escaping Lake Taupō has carved a passage through rocks over many millennia.
Take a casual stroll along the Huka Falls Track, or just hang out near the magnificent waterfall to get a great photo opportunity.
Mine Bay Māori Rock Carvings

"The giant Mine Bay Māori rock carving of Ngātoroirangi on Lake Taupō has been hailed as one of New Zealand's most extraordinary contemporary Māori artworks."
Towering 14 metres above the deep water of Lake Taupō, this artwork was created by master carver Matahi Brightwell in the late 1970s. More information here.
Pureora Forest Park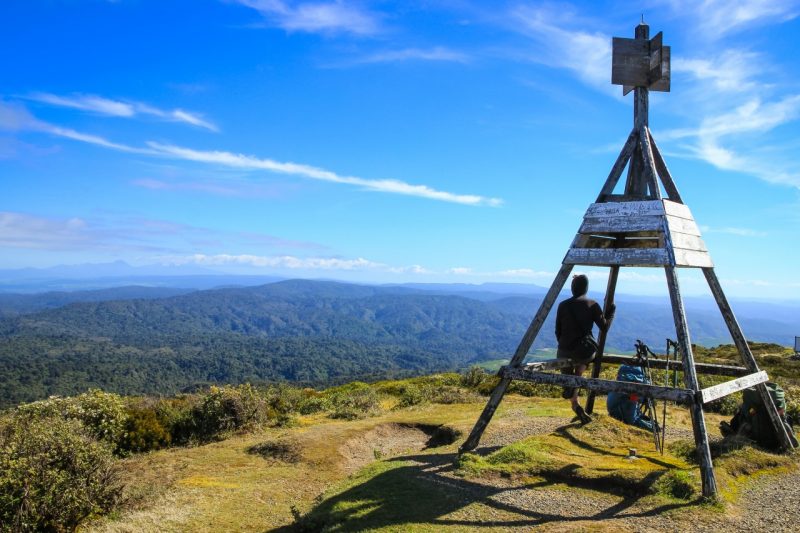 Our next major stop is Ruapehu/National Park. However, if you're looking for an adventure to a less-explored world, you might enjoy climbing Mount Pureora along the way.
As you rise through ancient podocarp forest, the types of trees and life changes to suit the surrounding environment. The summit offers panoramic views throughout the Waikato, past Lake Taupō and offers glimpses of far-away mountains.
Before entering the Pureora Forest, make sure that your vehicle is suitably equipped and that you have the right insurance. Some parts of these roads are best described as 4-wheel-drive tracks.
Ruapehu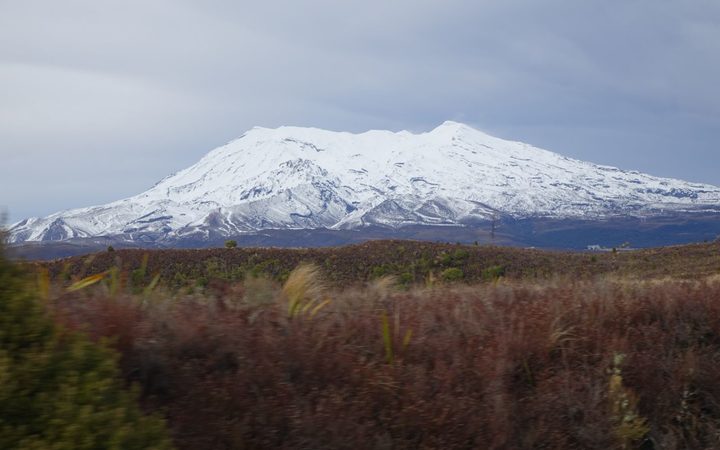 Mount Ruapehu is just one of three awe-inspiring peaks that stand within close proximity of each other. In the winter, skiers and snowboarders flock here to glide down the alpine slopes.
Take a lift up to the top of the mountain and check out the crater lake, or if altitude isn't your thing, you might enjoy immersing yourself in the diverse plant-life and scenery that abounds at lower altitudes.
Tongariro Crossing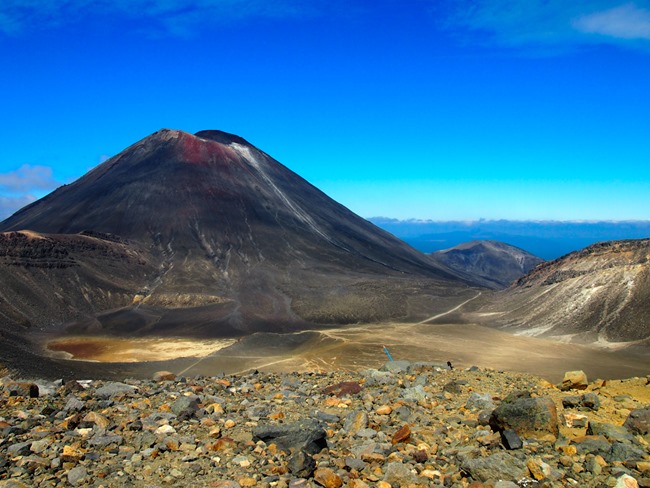 This 18km day trek is one of New Zealand's most popular (and scenic) hikes. Here, you can climb Mount Tongariro, marvel at the grandeur of Mount Ngauruhoe (this was the film set of Mount Doom in Lord of the Rings) and take in the arid contrast that the Emerald Lakes provide: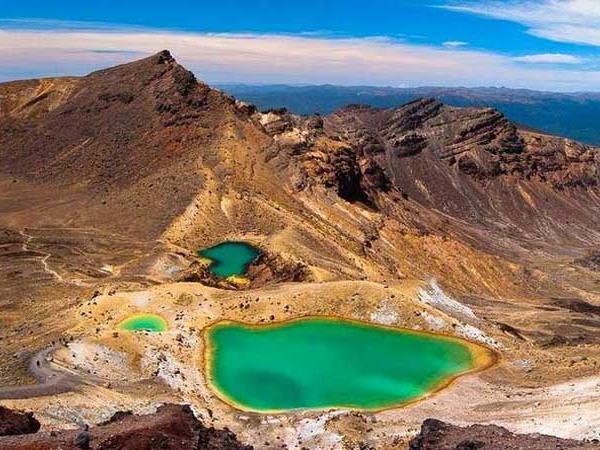 As you cross to the other side of Tongariro, an abundance of forests, lakes, geothermal hotspots and farmland can be seen on the horizon. During the final descent through meandering forest, great photo opportunities are numerous.
Most people who do the Tongariro Crossing visit during the summer. In these periods, it is safe to walk unguided at your own pace. However, if you decide to take on this track in the winter months, we recommend that you go with a competent instructor.
Waitomo Caves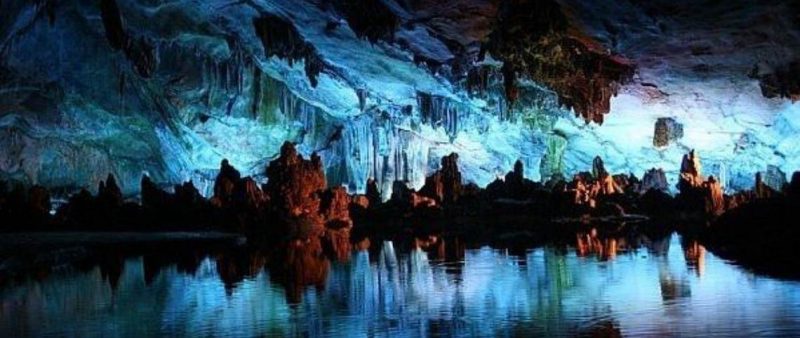 These cave systems are synonymous with glow worms and stalactites. Tourists flock to the Waitomo Caves every year to catch a glimpse of our hidden underground worlds. Depending on your requirements, there are a range of tour operators to choose from.
Ruakuri Cave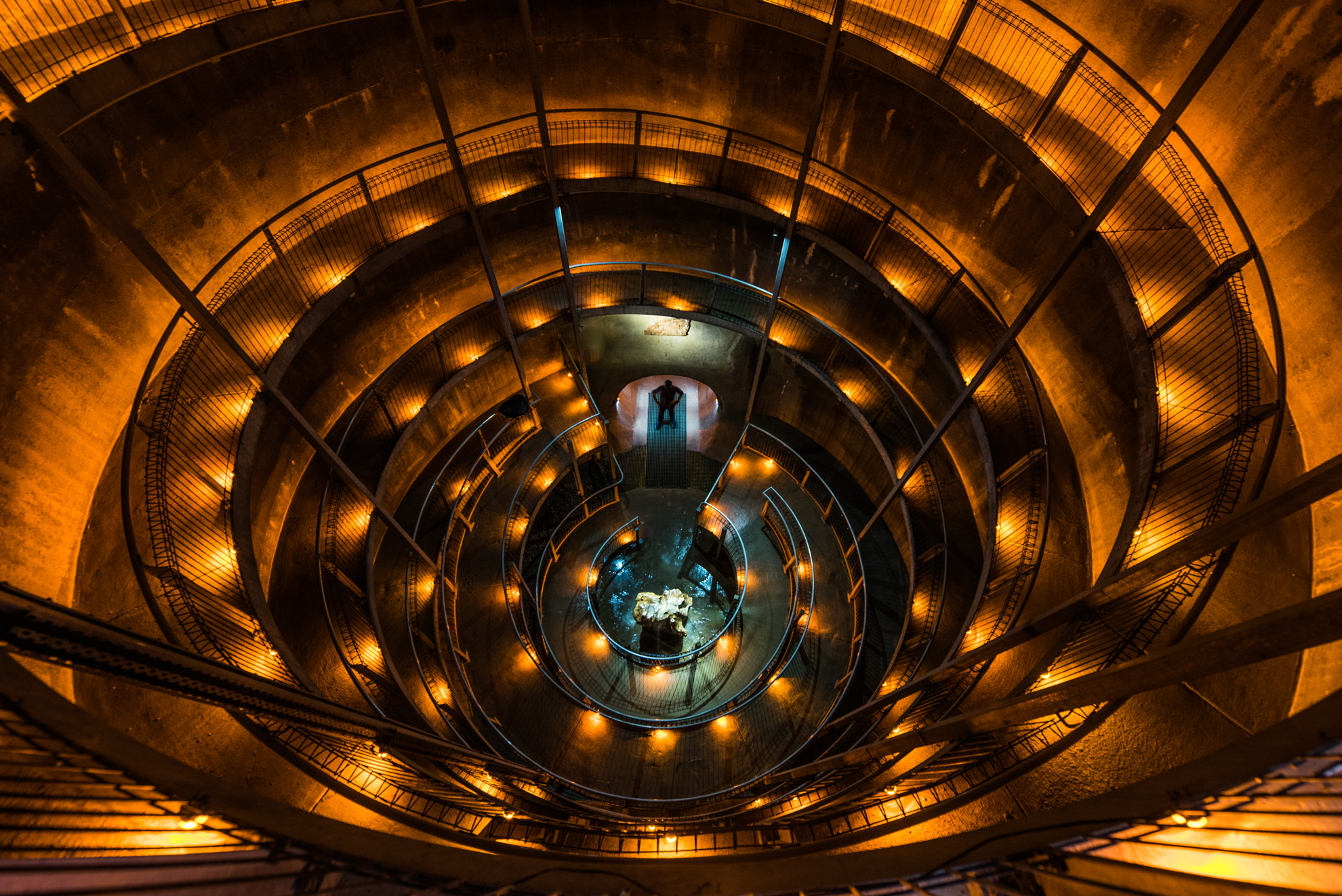 But that's not the only cave in this area… while you're here, you may want to check out Ruakuri Cave (the only wheelchair-accessible cave in the Southern Hemisphere).
"Inside there is a dynamic natural environment, with glowworms, limestone formations, underground rivers, and hidden waterfalls."
Piripiri Cave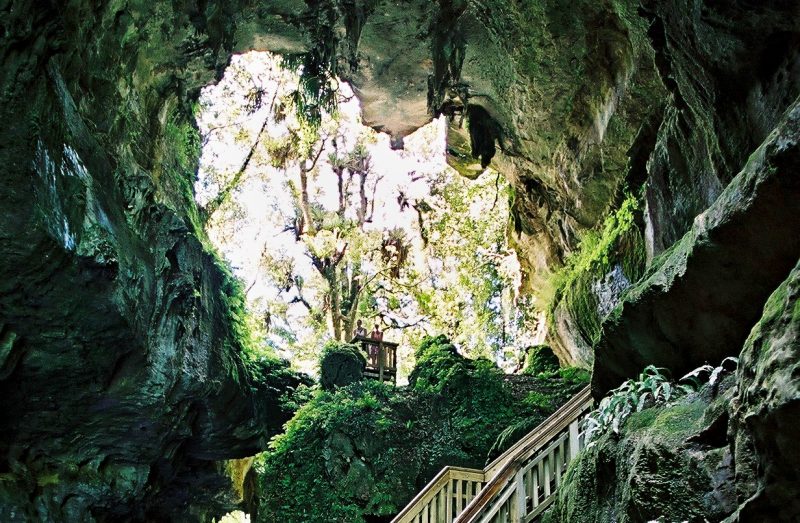 This natural anomaly is located roughly 30 minutes drive from Waitomo Caves. Whilst the Piripiri location is technically called a cave, it is more of a cavern. Some time ago, the ceiling of this cave collapsed but the glow worms still remain. As a result, you can see these timid critters in broad daylight here.
Raglan
Many surfers call this place home. Wicked waves flow in abundance, but that's not all that this relaxed town is known for. The rugged, salt-lashed environment of the West Coast offers many stunning photography options.
Bridal Veil Falls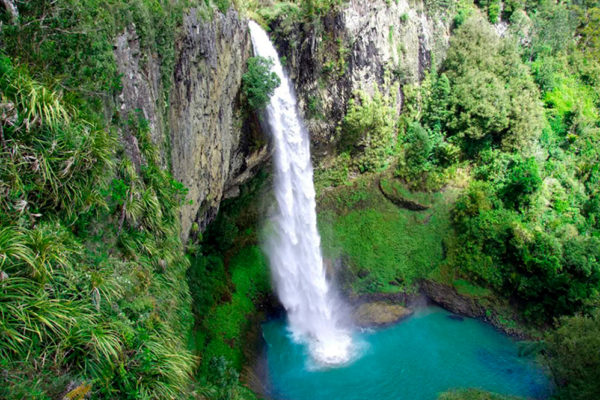 This 55 metre waterfall is set in a tranquil forest environment and only 30 minutes drive from Raglan Township. If you're in the area, this one is a must!
Photo opportunities galore
This guide offers a glimpse into some of the great photography spots within a short drive from Cambridge. Of course, we wouldn't be able to cover every great spot in this article, as it would simply be too long.
To find out more about what's on offer around the region, check out the Tourism Waikato website or contact us to have a chat with our friendly staff.
Hidden Lake is a luxe new Hotel located in picturesque Cambridge, New Zealand. With a broad palette of natural, sustainable and design-oriented aesthetics, comfort is defined in its leisurely manner. Click here to find out more.