Chasing Dreams 2: Bangkok to New Zealand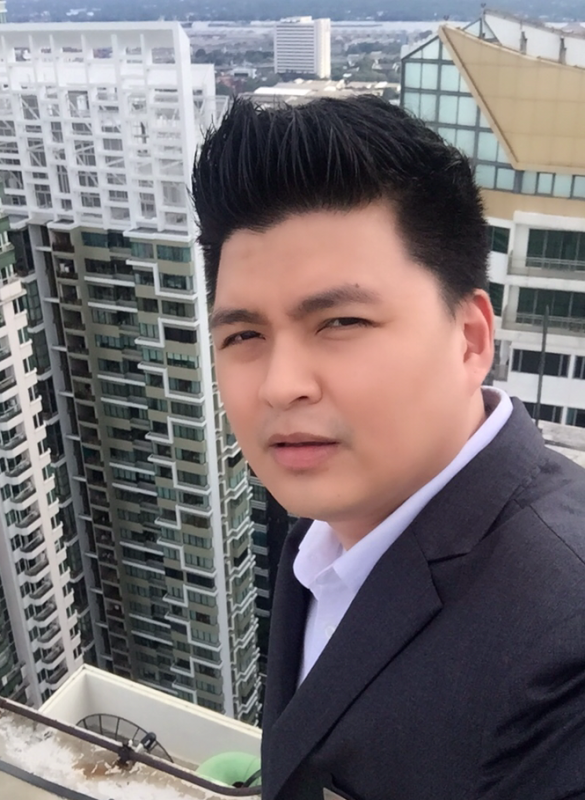 Are 'inspiration' and 'motivation' the secret to chasing dreams?
Arnon Somboonarunsarn credits his career achievements to the influence of his teachers and the opportunity to learn from successful people. But he also believes that family and friends are important to staying motivated.
Another in our Chasing Dreams series on finding success in hospitality
Arnon found inspiration in his passion for learning new things and meeting and talking to people. 12 years ago he applied for a job and worked in a five star hotel in Bangkok, where he lived.
It didn't take long for Arnon to realise that he wanted to learn more about hospitality management and this dream took him from a job he loved to learn more about the job he really wanted. All the way from steamy Bangkok to the North Island of New Zealand and back, where today he is a Manager of one of the world's leading hotels.
Learn to follow your dreams as well as chase them
There is a strength that comes from committing to a purpose. Armed with his strength of purpose, Arnon cast a wide net for teachers he thought would fan his inspiration. He was prepared to follow his dreams to shape them and his determination was soon rewarded.
Remember the lessons of your mentor
Arnon remembers Hidden Lake Hotel owner and hospitality trainer Glenda Hamilton as "a great mentor', always helping, teaching, coaching and supporting all her students. He claims to have learnt how to problem solve from Glenda's skills and experience.
"I found her to be more than a mentor – a great sister or a great friend who would guide and advise her students during the class and even outside the class. If I had a problem and needed to ask for advice Glenda was always there."
How does empowerment help?
Arnon believes that empowering a student helps them learn what they need in order to achieve their goals. Empowerment develops the ability to focus on the specific skills that can be used to attain future goals.
"Empowerment is very important for students because it means they are trusted and supported to do what they believe in. It increases confidence and engenders loyalty. Students learn to be positive and think creatively, to share ideas and implement new initiatives."
The realisation of a dream
From the knowledge and skills Arnon Somboonarunsarn gained through training and mentorship, he was able to chase opportunities to join some of Auckland's best hotels, where he stayed and gained experience, enough to return to Bangkok and realise his dream of being a Manager in a five star hotel, one of the best.
Arnon's journey demonstrates the importance of inspiration but also that in reality it is the people around us, our teachers, who provide the guidance. True mentorship as a scholarly ingredient has the power to not just motivate lifelong learning but accelerate success.
Glenda Hamilton is an accomplished hospitality mentor and trainer, as well as owner and operator of Hidden Lake Hotel, Cambridge, New Zealand.
Have a question about Hidden Lake Hotel or want to make a booking enquiry? Contact us.
Follow us on Instagram to view Hidden Lake Hotel's progress